Doctors & Staff
Meet the experienced and friendly doctors and staff who make Vision Source Mission Bend the leading provider of vision care products and services in Houston.
---
Megan Stubinski, OD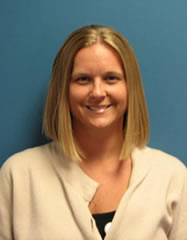 Dr. Stubinski received her Optometry degree from the University of Houston College of Optometry. A Bachelor of Science degree was obtained from Southeast Missouri State University and pre-requisites for Optometry were completed at University of Houston.
She is currently working toward her fellowship in the American Academy of Optometry. She is licensed by the Texas Optometry Board as a therapeutic optometrist and an optometric glaucoma specialist. This licensure allows her to manage and treat ocular diseases. She also fits low vision devices for visually impaired individuals.
She has been recognized by the University of Houston College of Optometry for her excellence as a clinician in primary care optometry and in neuro-ophthalmology.
---
Bruce Wick, OD PhD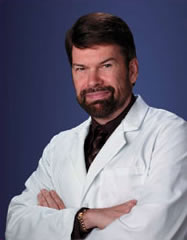 Dr. Wick received his Optometry degree in 1972 from the University of California at Berkeley and his Philosophy degree from the University of Houston in 1991.
He is a successful clinician with over 25 years of clinical experience and a member of the American Academy of Optometry. He has trained in therapeutic care and glaucoma management and was the first Optometric Physician to be granted the Physician Scientist Award from the National Eye Institute.
Dr. Wick has been published in several optometric textbooks and written many scientific papers for major journals. He received the Garland Clay Award for outstanding clinical paper in 1991.